Lisa A. Galas
Personal Injury Attorney, of Counsel
Phone: 781-741-5000
Fax: 781-741-5050
Email: [email protected]
Areas of Expertise
Personal Injury Law
Auto Accidents
Motorcycle Accidents
Dog Bites
Lisa is a personal injury attorney who was admitted to the Rhode Island Bar in 1994 and the Massachusetts Bar in 1995. As an of counsel attorney for Lynch & Owens, Lisa brings extensive personal injury experience to the firm, including representation of both plaintiffs and defendants in Massachusetts and Rhode Island.
As trial counsel for the Liberty Mutual Insurance Company, Attorney Galas has litigated hundreds of personal injury cases while at the law firm of McCarty & Mena in Brockton, Massachusetts, including automobile accidents, motorcycle accidents, slip and falls, dog bites and product liability cases, in the District and Superior Courts of Massachusetts, as well as the District and Superior Courts of Rhode Island. Of equal importance, Lisa has negotiated and settled hundreds of personal injury cases on behalf of clients throughout Massachusetts and Rhode Island.
Lisa graduated from Providence College (B.A. 1991) and Catholic University Law School (J.D. 1994). In law school, she was a member of the Moot Court Association, Women's Law Caucus and a recipient of the American Jurisprudence Award. In addition, she held internships with the Connecticut Supreme Court, the Connecticut Attorney General's Office, the Superior Court of the District of Columbia, and the U.S. House of Representatives. A Dean's List student at Providence College, Lisa was also active in the music program and a member of the Track and Field Team.
Get Your FREE Consultation Now
Lisa A. Galas is a Massachusetts personal injury lawyer whose areas of concentration include personal injury claims including automobile accidents, industrial accidents, brain and traumatic injury, motorcycle accidents and dog bite injuries.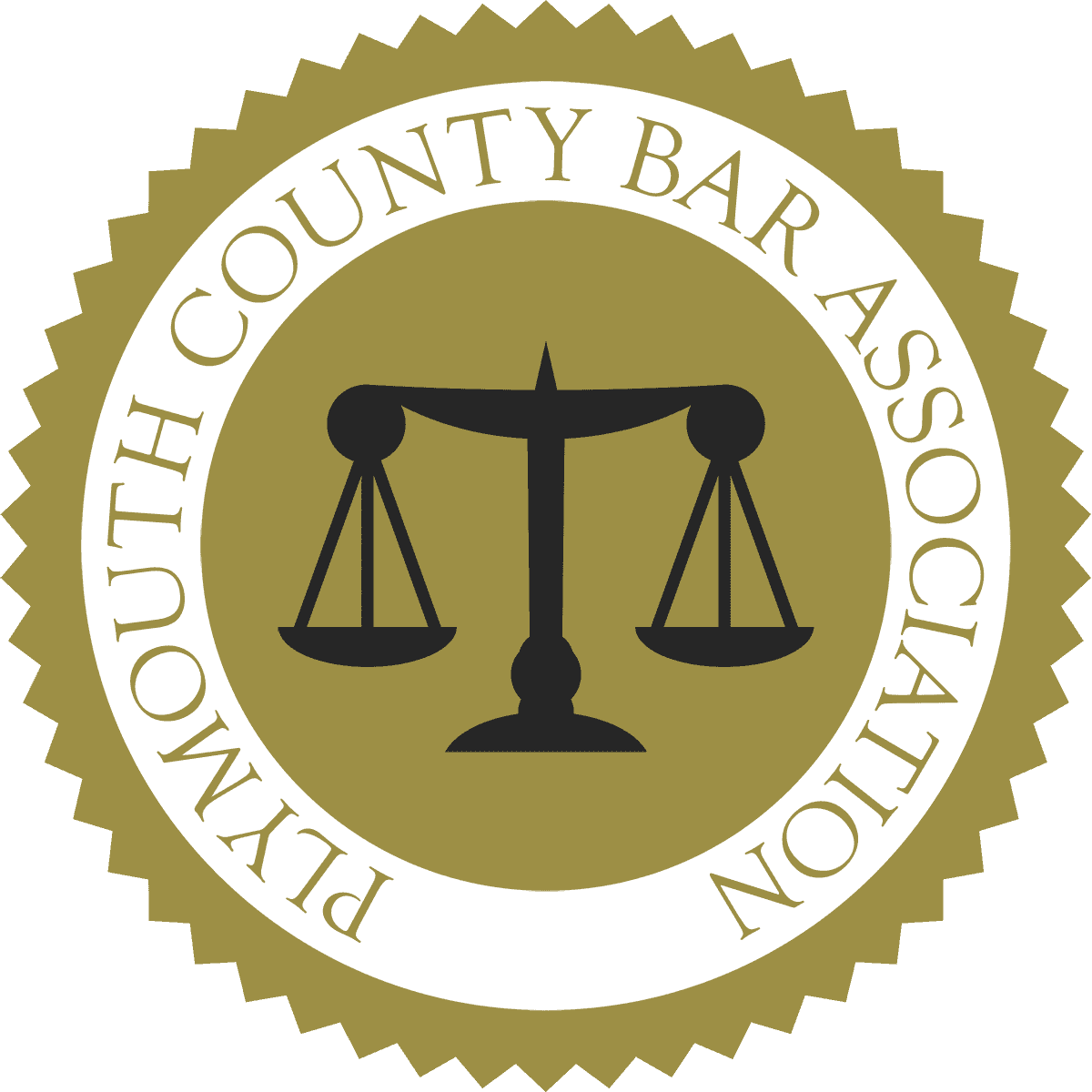 Bar Admission
Massachusetts Supreme Judicial Court
Rhode Island Supreme Court
---
Education
J.D. Catholic University Law School
B.A. Providence College
---
More About Attorney Galas
Lisa is a resident of Easton and has three children in the Easton Public Schools. She volunteers in the school system and worked as an advisor for the Oliver Ames High School Mock Trial Team for five years. She has served on the Town of Easton's Recreation Commission, and is a fundraiser for the American Cancer Society.
Lisa brings a wealth of experience to every personal injury case she handles for the firm, including years of experience litigating and settling cases, negotiating with insurance adjusters, evaluating liability claims, and assessing settlement outcomes for personal injury clients.
Read Recent Personal Injury Blogs
Send an Email to Attorney Galas